I appreciate that the decision to
buy a funeral plan is not something
taken lightly
Service 24 hours each day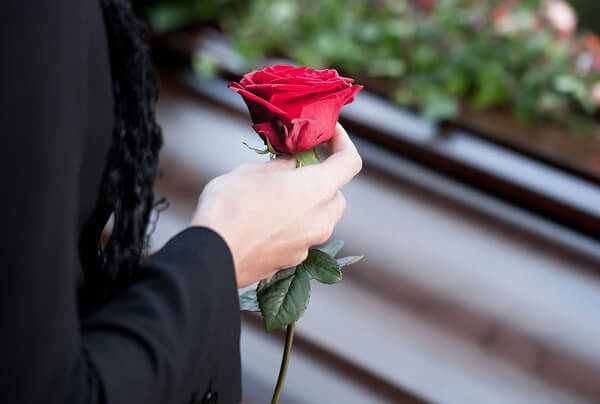 Mark provides you with a personal service 24 hours each day. He will guide you through all aspects of the funeral from where to obtain a certificate of cause of death, registering a death, wording for the newspaper, flowers, organising the minister / celebrant, choice of music orders of service. Mark will guide you with everything even if you wish for a loved one to repatriated back home. The funeral I take care of will be your own choice of funeral.
Headstones are a long term everlasting memorial for a loved one. Mark will provide you with advice whether you require a new memorial, a family name added or even renovation work. I work along with a local family stonemason who will carry out all work to a high standard.
Everything taken care of.
Purchasing a funeral plan gives you the opportunity to discuss with Mark what your funeral requirements shall be. This allows you to choose the funeral that you would want whilst you can also secure the cost of the funeral at today's prices. This provides security and peace of mind for your family or next of kin that your funeral is taken care of. It can be the most thoughtful decision you could make.
"From the experience, you would find it very difficult to beat this funeral company."